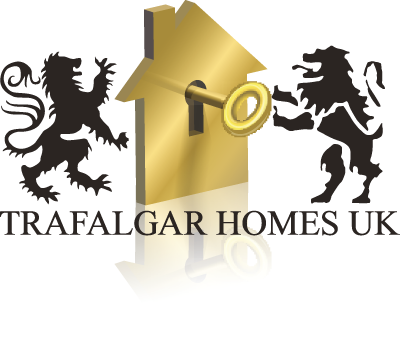 ABOUT US
At Trafalgar Homes UK, we have a common vision, for each and every community – to ensure everyone has a sense of belonging and being "at home" wherever they live.
We believe that locating, searching for, discovering or buying your dream home or the land on which it may grow, is more than just geography. Choosing a place to live is just as much an emotional decision as it is a financial decision. This is why our success in land buying rivals our success in house building and exceeds our Group reputation within the financial services sector. A place to us is as much about the feelings we imagine people will experience in their homes, as it is the physical buildings and with a mandatory company focus on the local neighbourhood, we maintain continuity in our vision of ensuring "everyone" has a sense of belonging and being "at home".
Our primary company focus is on sites for energy efficient housing, affordable housing, care homes, bungalows for the elderly and innovative homes of unique designs and all of our sites promise to carry signature style and character and are both designed and planned to work for the existing surroundings, landscape, nature, local design, surrounding residents and neighbours.
We are adept at working collaboratively with private property & landowners, public agencies, listed companies, major commercial organisations and national developers to create places people love.
"A sense of belonging and being at home".