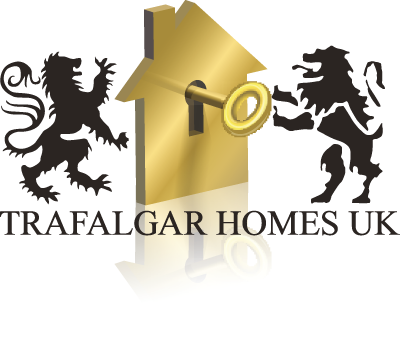 Self Builds
According to market research statistics, approximately one million people in the UK would like to build their own home in the next year and further statistics prove that 10,000 self-builds took place between July 2015 and July 2016, making this market, the single largest house builder in the UK.
Self building, of course, does not necessarily mean picking up bricks and physically getting stuck in on site. In fact, less than 10% of all homebuilding self-build projects involve the owner being significantly involved with the actual building process or the management of the project. Statistically over 90% of self-builds are also built on land acquired by companies such as Trafalgar Homes UK for those seeking their dream home.
The key to the self build process is that it is flexible, and so regardless of whether you are very busy or have plenty of time on your hands, your involvement in the project can be tailored entirely around your own lifestyle. Along with the potential cost savings involved in building your own home, it is the unique opportunity to design a house that suits your needs that is the primary reason for self building. Here at Trafalgar homes we understand this and will ensure that you are able to have as much or as little input as required within the construction of your dream home or investment property.